Book 1 is a comprehensive introduction
to graphics for students in Years 8-9,
and covers:
freehand drawing and rendering
colour theory and rendering
instrumental drawing
- geometric constructions
the design process
- logo / pattern design
pictorial drawing – oblique projection
pictorial drawing – isometric projection
pictorial drawing – perspective
orthographic projection
surface development
packaging design
Get free answers when you purchase a class set.
DESIGN and VISUAL COMMUNICATION
FREEHAND DRAWING AND RENDERING
COLOUR THEORY AND RENDERING
One and two term options available.
Note: Highlighted sheets show the extra pages included with the two term workbook.
One term
Two term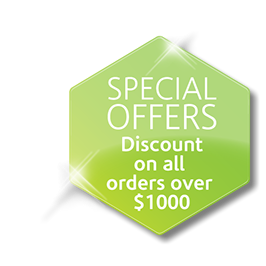 BACK TO WORKBOOKS >>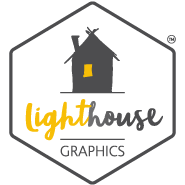 INSTRUMENTAL DRAWING - GEOMETRIC CONSTRUCTIONS
This is not a photocopy resource.
We do not sell single copies of workbooks. Class sets only.
THE DESIGN PROCESS - LOGO DESIGN
PICTORIAL DRAWING - OBLIQUE PROJECTION
PICTORIAL DRAWING - ISOMETRIC PROJECTION
PICTORIAL DRAWING - PERSPECTIVE
ORTHOGRAPHIC PROJECTION
SURFACE DEVELOPMENT