Book 2 builds on skills covered in Book 1. Suitable for Years 9-10, with more emphasis on freehand and instrumental drawing.
Book 2 covers:
the design process
freehand drawing and rendering
colour theory and rendering
instrumental drawing
- constructions
pictorial – paraline drawing
- oblique projection
- isometric projection
- planometric projection
pictorial drawing - perspective
orthographic projection
surface development
instrumental drawing
orthogonal projection
- sectioned views
architectural drawing
exploded drawing
Get free answers when you purchase a class set.
DESIGN and VISUAL COMMUNICATION
FREEHAND DRAWING AND RENDERING
COLOUR THEORY AND RENDERING
INSTRUMENTAL DRAWING - CONSTRUCTIONS 1
Two and four term options available.
Note: Highlighted sheets show the extra pages included with the two term workbook.
Two term
Four term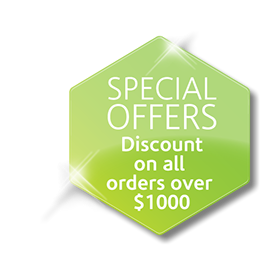 BACK TO WORKBOOKS >>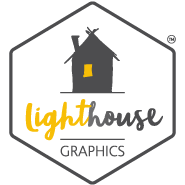 This is not a photocopy resource.
We do not sell single copies of workbooks. Class sets only.
PICTORIAL - PARALINE DRAWING - OBLIQUE PROJECTION
PICTORIAL - PARALINE DRAWING - ISOMETRIC PROJECTION
PICTORIAL - PARALINE DRAWING - PLANOMETRIC PROJECTION
PICTORIAL DRAWING - PERSPECTIVE
ORTHOGONAL PROJECTION
INSTRUMENTAL DRAWING - CONSTRUCTIONS 2
ORTHOGRAPHIC PROJECTION - SECTIONED VIEWS
ARCHITECTURAL DRAWING
EXPLODED DRAWING - ISOMETRIC PROJECTION